Your Team
Commitment
Cannataro Family Capital Partners (CFCP) is passionate about helping people and businesses realize their true financial potential and making every desire a reality. Our team members excel at what they do and are dedicated to delivering solutions that meet and exceed our clients' expectations. They are committed to serving the client with the highest level of attention and care..
Integrity
The fulfillment of our mission can only be achieved through client loyalty. Since our founding, CFCP's standards of professional conduct and integrity have not only led to positive goal achievement for clients, it is how we measure our success. We are always accountable to our clients and strive to develop and nurture long-lasting relationships. Our multi-generational client base demonstrates the faith, trust and confidence our clients have in us and this guides us in our daily actions.
Results
At CFCP, the competence and conduct of our team members translates into the utmost professionalism and is the backbone of our practice. The 150+ years of collective financial industry experience our people possess greatly enhances our collaborative effort. By going beyond individual accomplishments and promoting spirited teamwork, we are able to achieve our common goal of helping clients succeed.
CFCP's wealth management process embodies a disciplined approach of identifying a client's short and long-term needs and goals along with all economic and operational constraints — liquidity, time horizon, taxes, legal and regulatory environment and unique circumstances. We are deliberate in setting appropriate objectives for each client's particular profile.
Affiliate Partners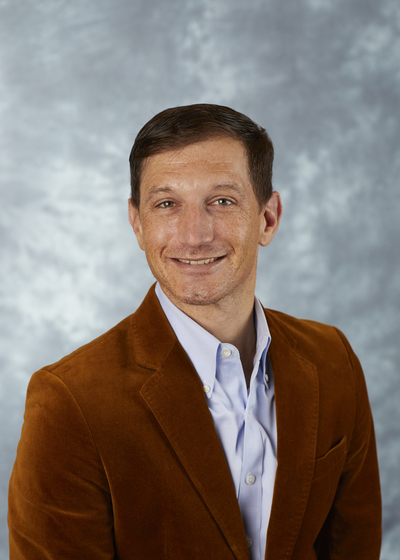 Robert Lawrence Reni , CFP®, ChFC®
Wealth Management Advisor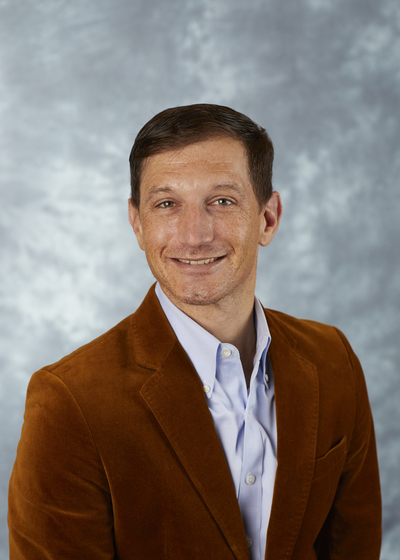 Robert Lawrence Reni , CFP®, ChFC®
Wealth Management Advisor
Robert Reni was raised on the Chesapeake Bay, MD where he grew up working in his family's marina businesses. Robert attended high school at the Hill School in Pottstown, PA. Robert enrolled at Franklin & Marshall College, transferred, and then graduated from the University of Maryland in 1999.  Robert currently resides in Garden City, NY with his wife, Cindy, and two children, Ava and Bennett. Robert is an avid sport fisherman. Robert also enjoys diving, sailing, hiking, squash, and traveling with his family.
Qualifications and Expertise:
Robert Reni, CFP®, ChFC® has led his financial services team affiliated with Northwestern Mutual since 2003. Robert specializes in supporting individuals and closely held businesses concerning a variety of business, estate, investment, insurance, and pension planning decisions. Robert has earned the CERTIFIED FINANCIAL PLANNER™ (CFP®) certification through the CFP® board of standards and the Chartered Financial Consultant (ChFC®) designation through the American College. Robert is one of a select group of advisors within the Northwestern Mutual system that is able to provide fee-only planning advice. Robert's services include both fee-only and non-fee planning services.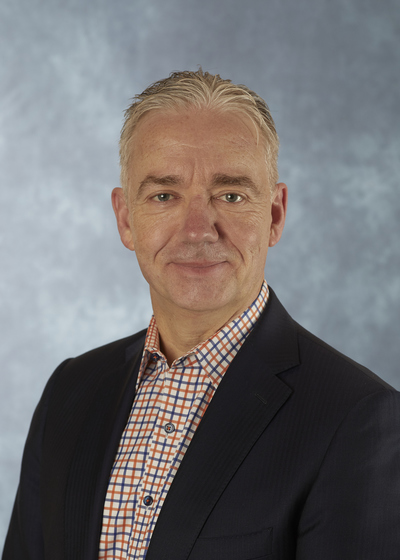 Craig L Meadows , CLU®, ChFC®, CLF®, CLTC®
Financial Advisor