Cannataro Family Capital Partners can help you and your family create a plan for the cost of attending a college or university.
To get started, visit our Collegiate Funding site.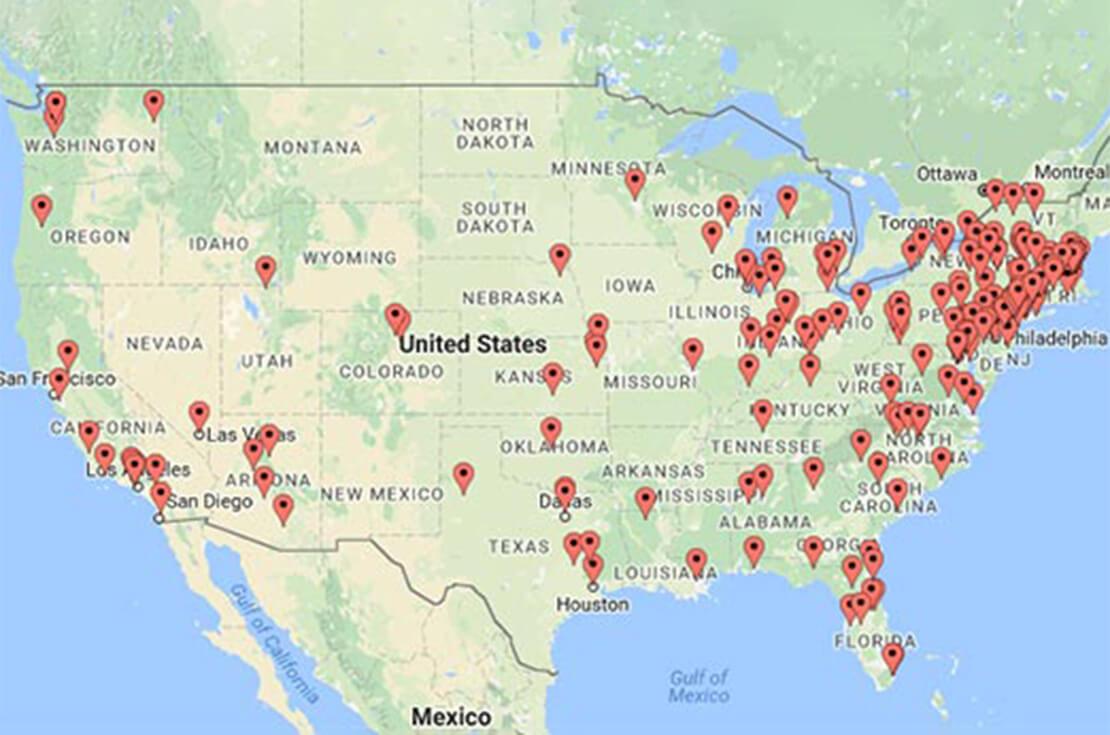 CFCP clients and their family members have attended colleges all over the country. As our clients' children begin to consider their college choices, we often are able to have them speak directly with existing clients who are alumni or their children currently attending that school. This provides great insight in assisting their college decision. CFCP has clients in all different careers and businesses; one of our greatest abilities is to "ride along" with clients from their educational history to their career progression.
This is the current map of CFCP's collegiate network and where our clients have attended or are currently attended.